Clutch Replacement Torquay
We are open for business During Covid19 NHS discount please call 01803 862152 if you need our help   we offer a "no contact" service   stay safe 
Clutch Master are your local friendly Garage specialising in Clutch fitting, maintenance and Clutch repairs. We offer competitive prices on all clutches by passing our suppliers discount on to you, along with our expert technical knowledge of dealing with all types of cars including modern complex clutch systems.
Schedule a call
Get a quote
Now it is easy and fast and you can book a consult within minutes!
We offer free collection/delivery of your car and a courtesy car (if available)
Keeping Communications Open | COVID-19
We understand the importance of communication, especially during this global crisis. We know that it is imperative that you have access to reliable and accessible communication channels. We would like to reassure you that we are doing our utmost to make sure that our Business stays open as normal  at all times.
We are taking proactive steps internally to limit any risk to the health and wellbeing of our team members and their families, taking our direction from our relevant government institutions and paying close attention to WHO guidelines.
As the South West's Premiere Clutch Specialist, we are number one for Clutch Repairs and Replacements for all makes ans models.
We cover from Exeter to Plymouth & all the areas surrounding & in between.
Exeter, Newton Abbot, Torquay, Paignton, Brixham, Totnes, Plymouth.
Please contact us today for a Quoation Telephone 01803 862152
We also offer Air conditioning Re-Gas from £35. keep cool this summer and book your car in Today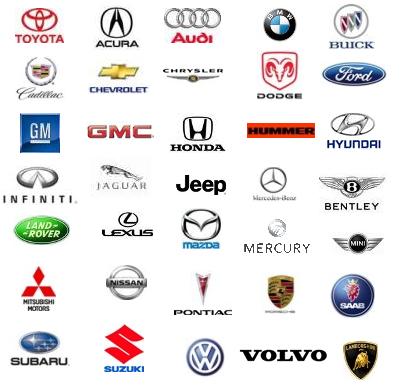 We are Situated at Auto Master Clutch Repalacement centre, Longcombe Cross, Totnes, South Devon,TQ9 6PL.