Revamp Your Ride's Safety and Style with Brake Caliper Refurbishment and Painting by Automaster in Longcombe, Devon!
Brake calipers are a crucial component of a vehicle's braking system, responsible for slowing down or stopping the vehicle's wheels. Over time, they can become worn or damaged, affecting the performance of the brakes and potentially compromising safety on the road. This is where Brake Caliper Refurbishment comes in.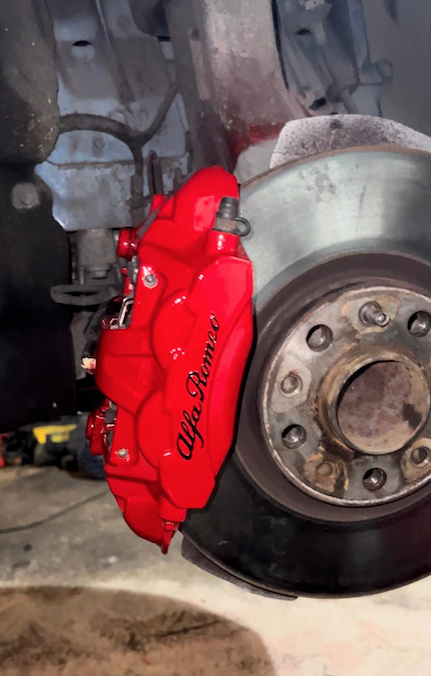 If you're in Devon and need Brake Caliper Refurbishment, look no further than Automaster in Longcombe. They specialize in the refurbishment of brake calipers and have been providing quality services to vehicle owners for many years.
At Automaster, the refurbishment process starts with a thorough inspection of the calipers to determine the extent of the damage or wear. They then use their expertise and top-quality equipment to refurbish the calipers to their original condition, ensuring optimal braking performance.
In addition to refurbishment, Automaster also offers brake caliper painting services to give your vehicle a customized look. Their team of experienced technicians uses high-quality paints to ensure long-lasting results that will enhance the appearance of your vehicle.
At Automaster, they pride themselves on providing exceptional customer service and ensuring that their customers are satisfied with the work performed on their vehicles. They also offer competitive pricing and quick turnaround times, so you can get back on the road as soon as possible.
In conclusion, if you're in Devon and need Brake Caliper Refurbishment, Automaster in Longcombe is the place to go. With their expertise, quality equipment, and exceptional customer service, you can trust them to provide top-quality refurbishment and painting services for your brake calipers. Contact us Today for a Quote